WHAT IS BUGGING YOU?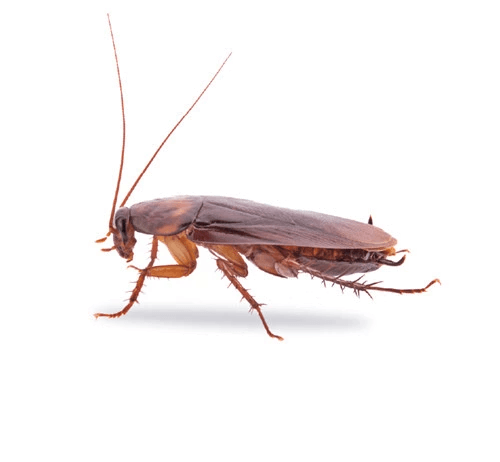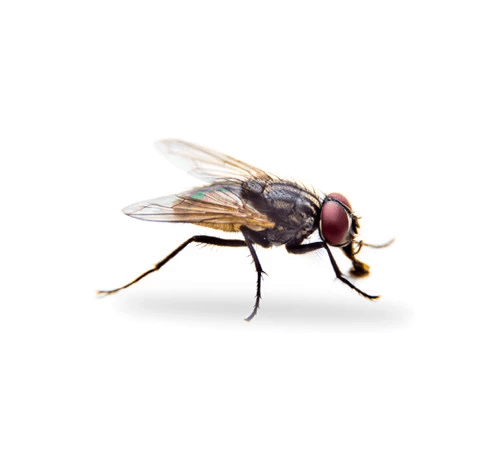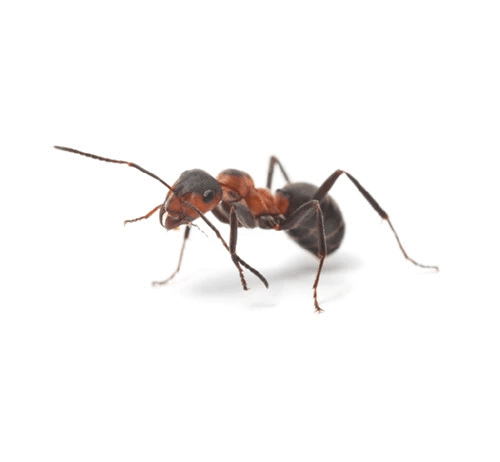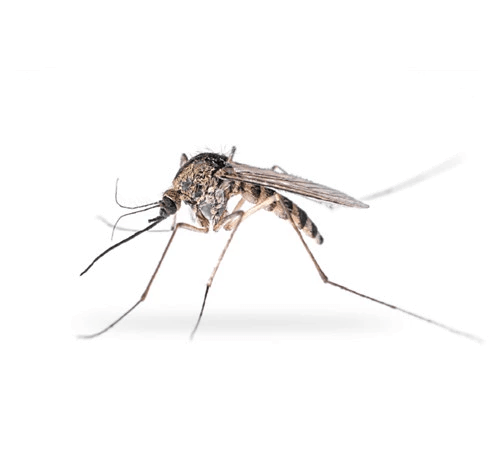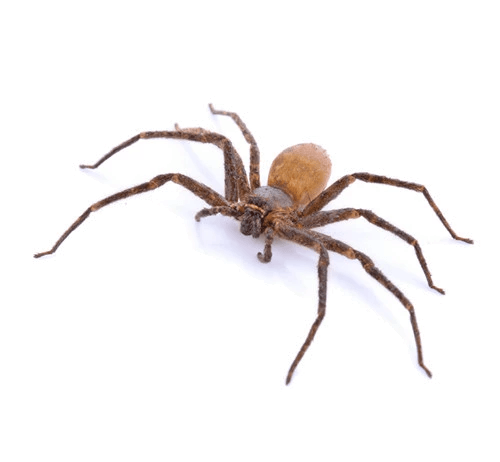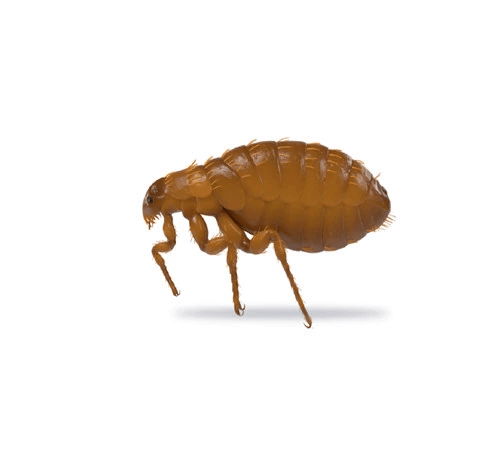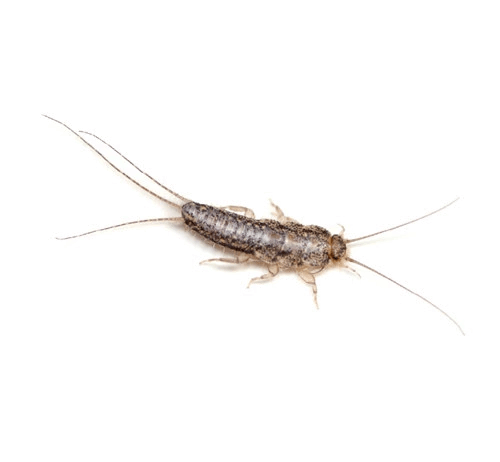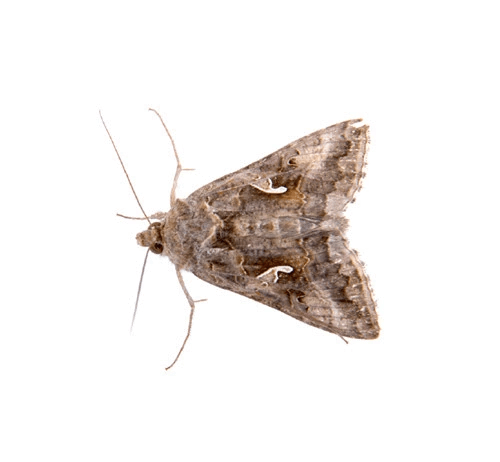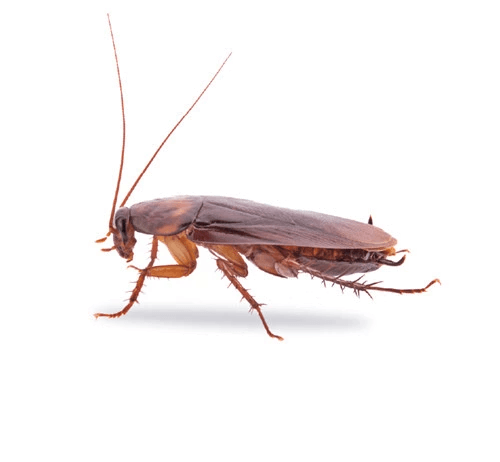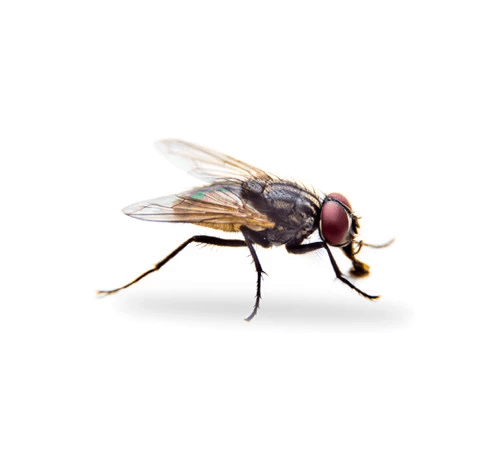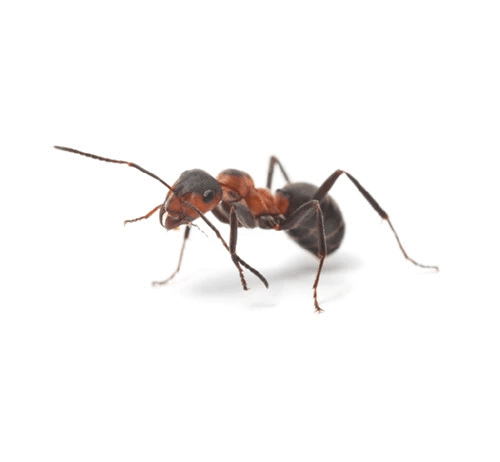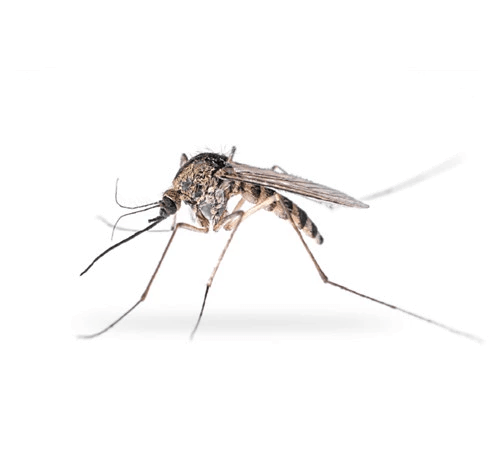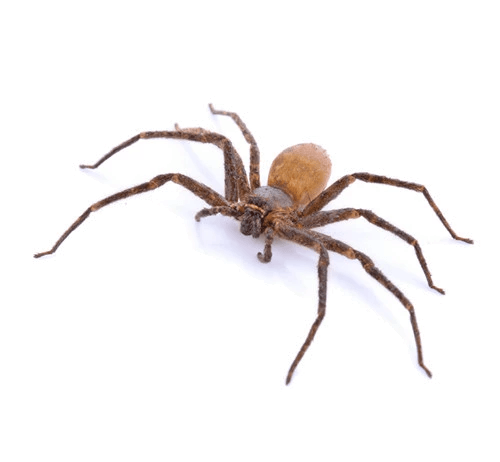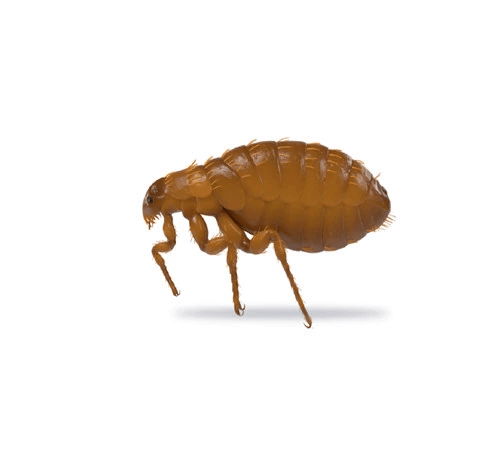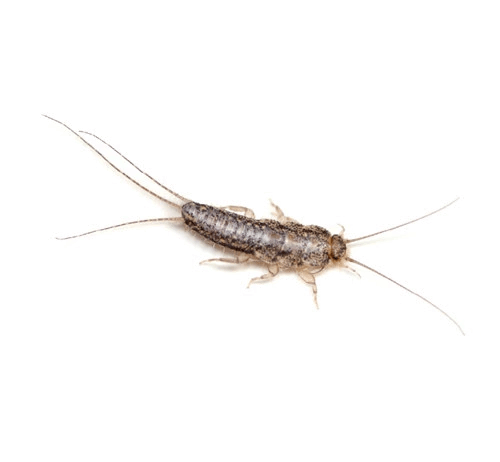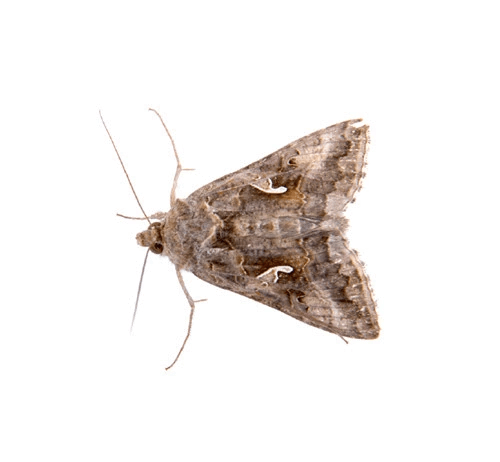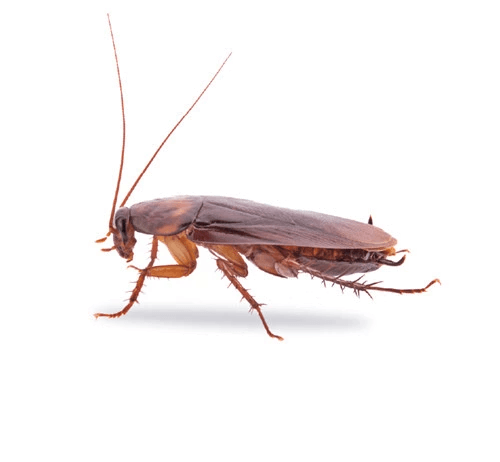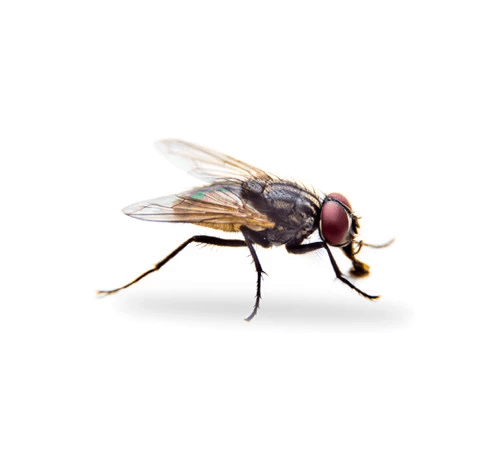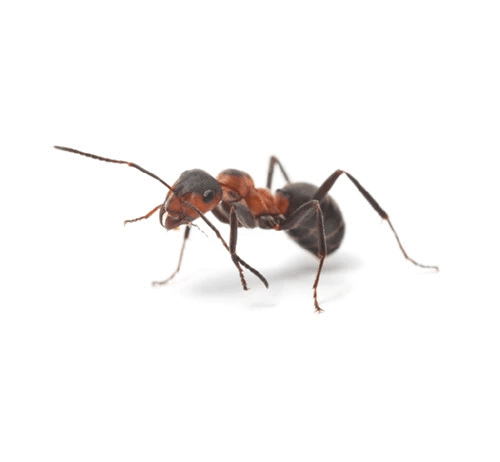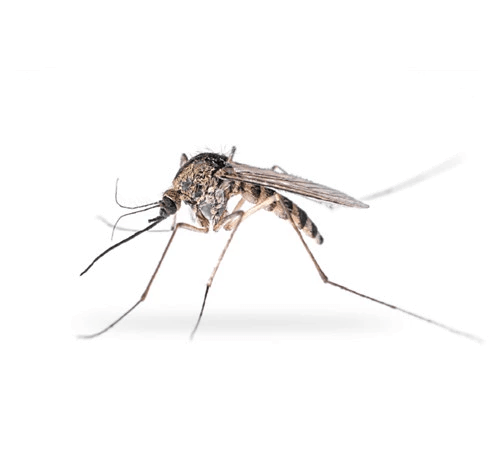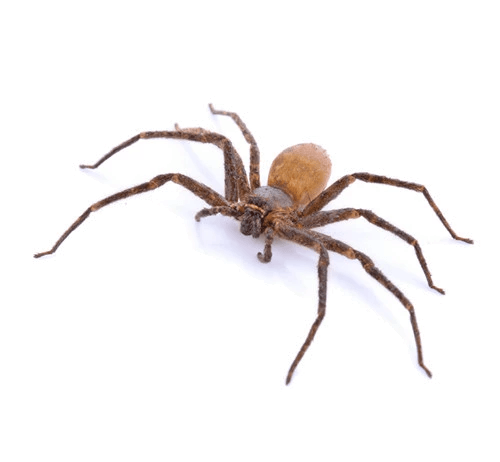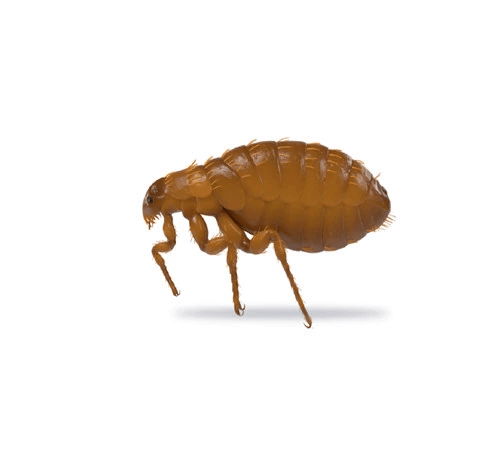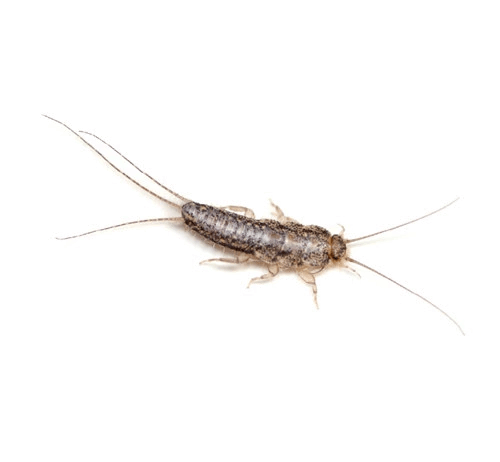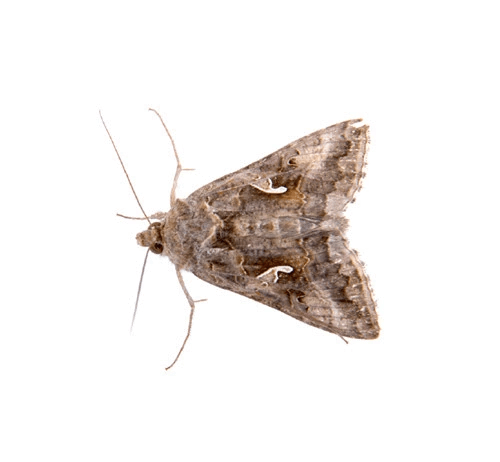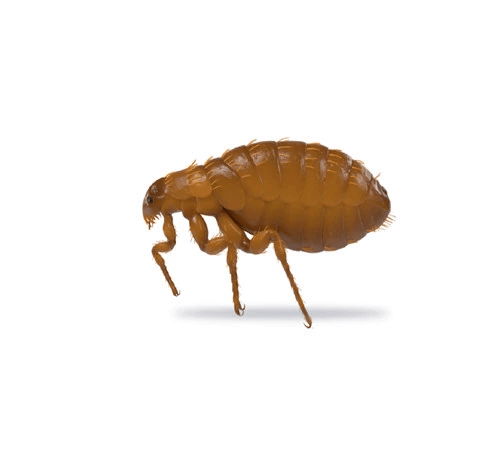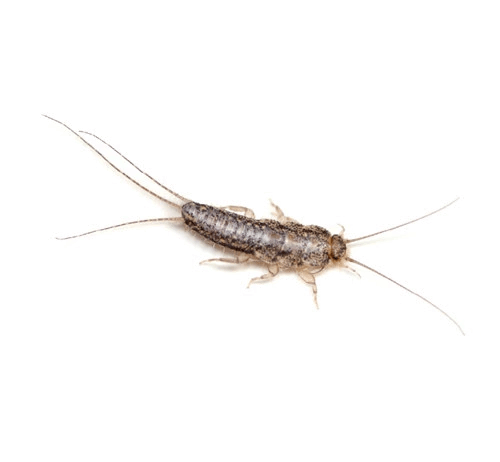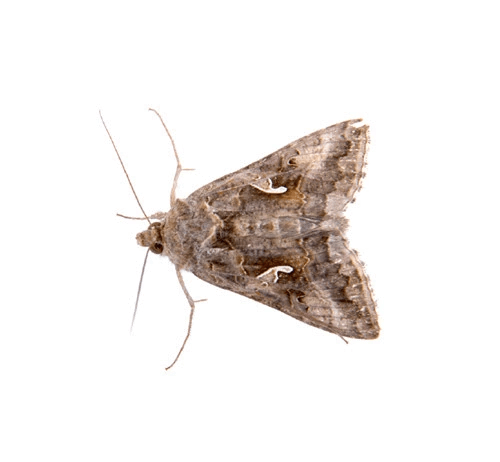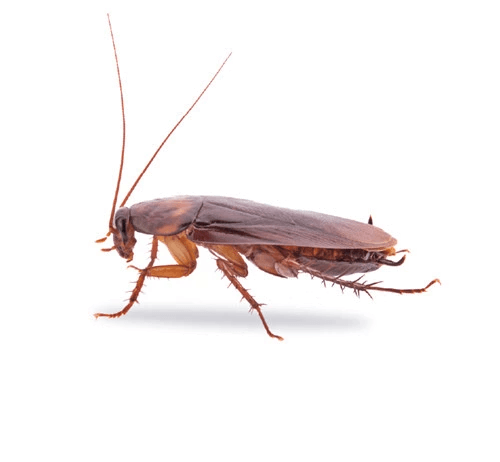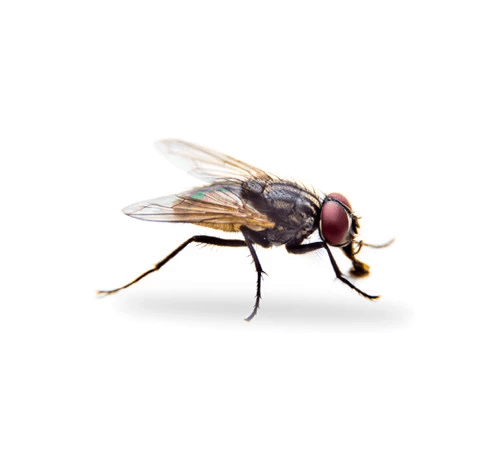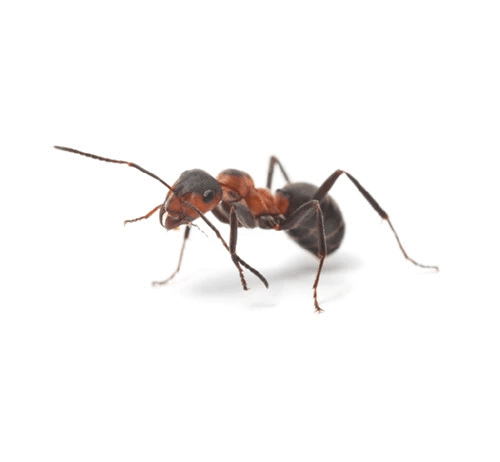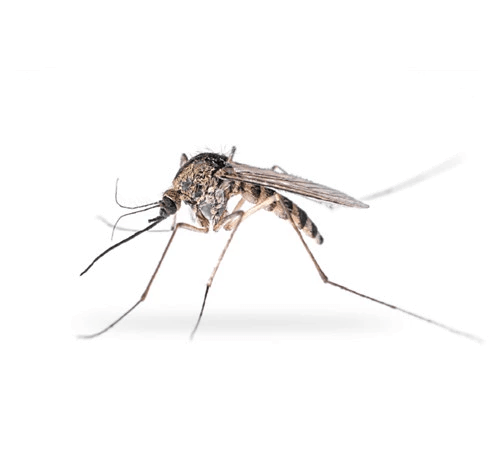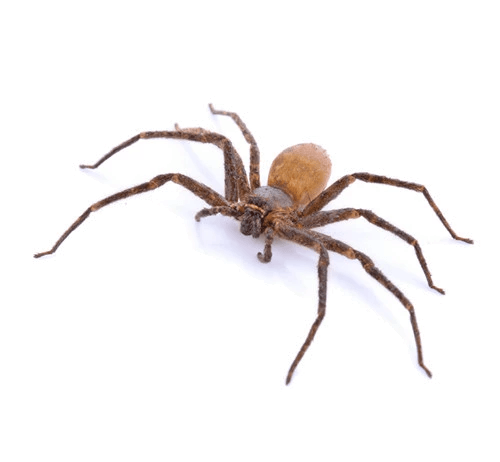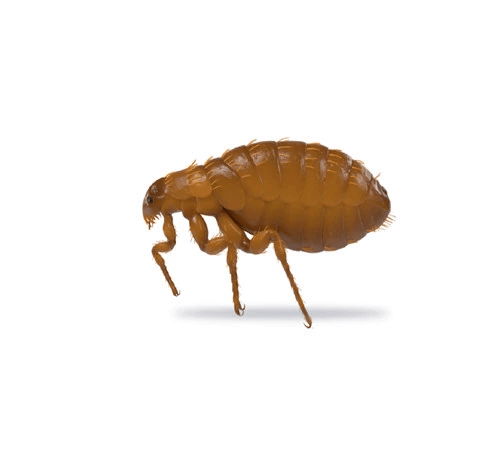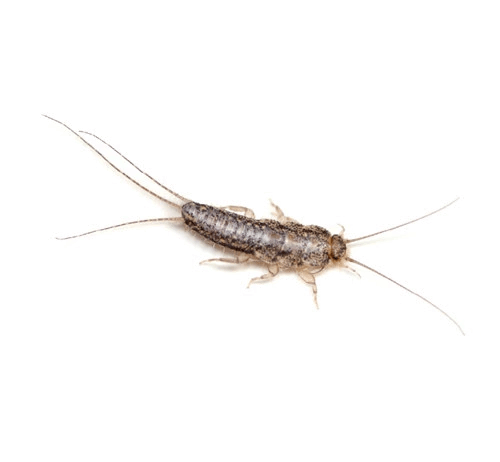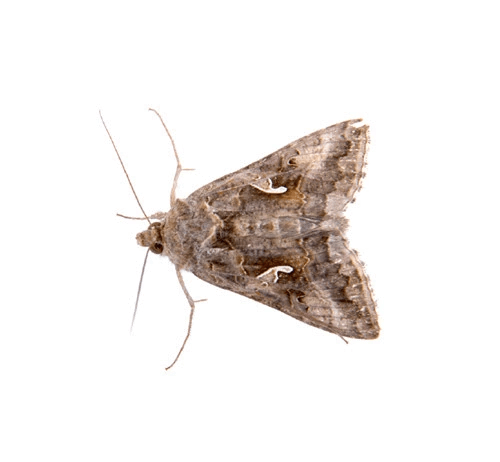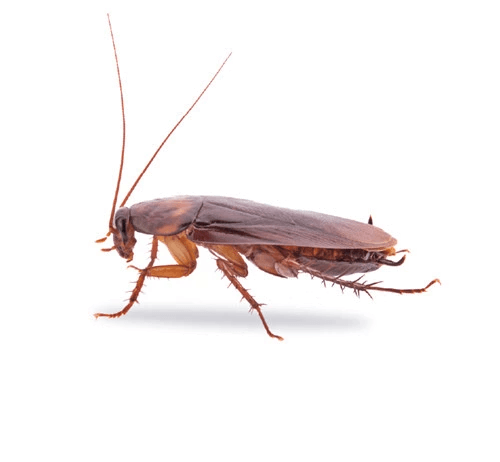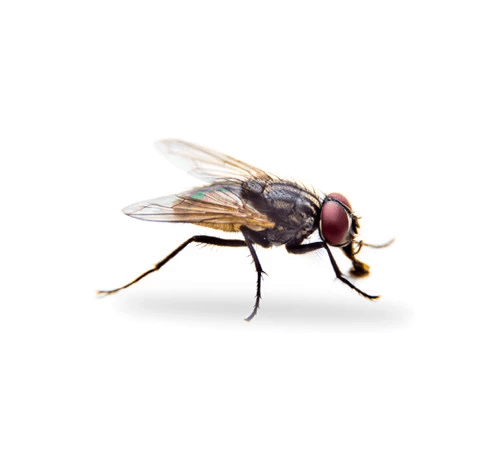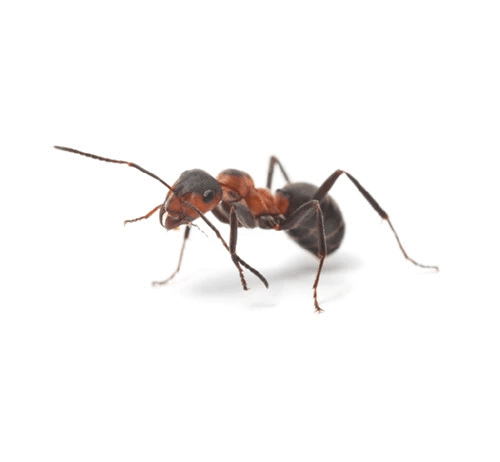 TWO APPROACHES FOR DEALING WITH PESTS
01

Fast kill

Control your insect invasion quickly with a targeted pest control product designed to work fast and effectively.

02

Continuous protection

Don't wait for an infestation to act. Protect your house or business against pests by taking pest control precautions inside and out.
USEFUL INFORMATION ON ALL THINGS PEST